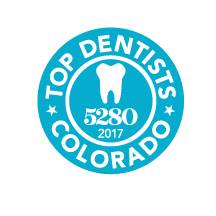 Are we perfectionists? Absolutely! Especially when it comes to your smile. Whether you are a patient that we have been seeing for 10 years or a new patient to our practice, when you are here, you are our priority. You will find that our experience and attention to detail will put your mind at ease. It is our goal to provide you with the highest quality of dentistry possible in a relaxed and professional atmosphere. You will leave our office satisfied and referring your friends and family.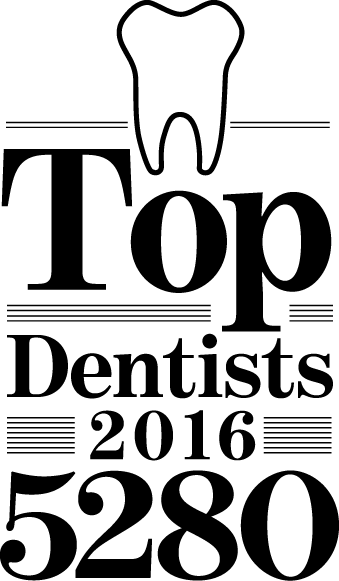 At Broadway Smiles we are dedicated to helping you make a better impression with a beautiful new smile. Your smile is often your most eye-catching feature. Even a subtle change can make a big difference in the way you look and feel. Our practice focuses on your overall dental needs, from keeping your gums healthy to creating a whole new smile. We will listen to your personal concerns, and together we will arrive at a solution. We want to make you feel empowered about your dental concerns. You will make informed decisions about your dental care and feel confident with your results.
As one of our patients, you will be greeted by our friendly and professional staff. We will work to make your experience as easy and comfortable as possible from the moment you call to schedule. You can become a converted "scaredy-cat" after just one visit.